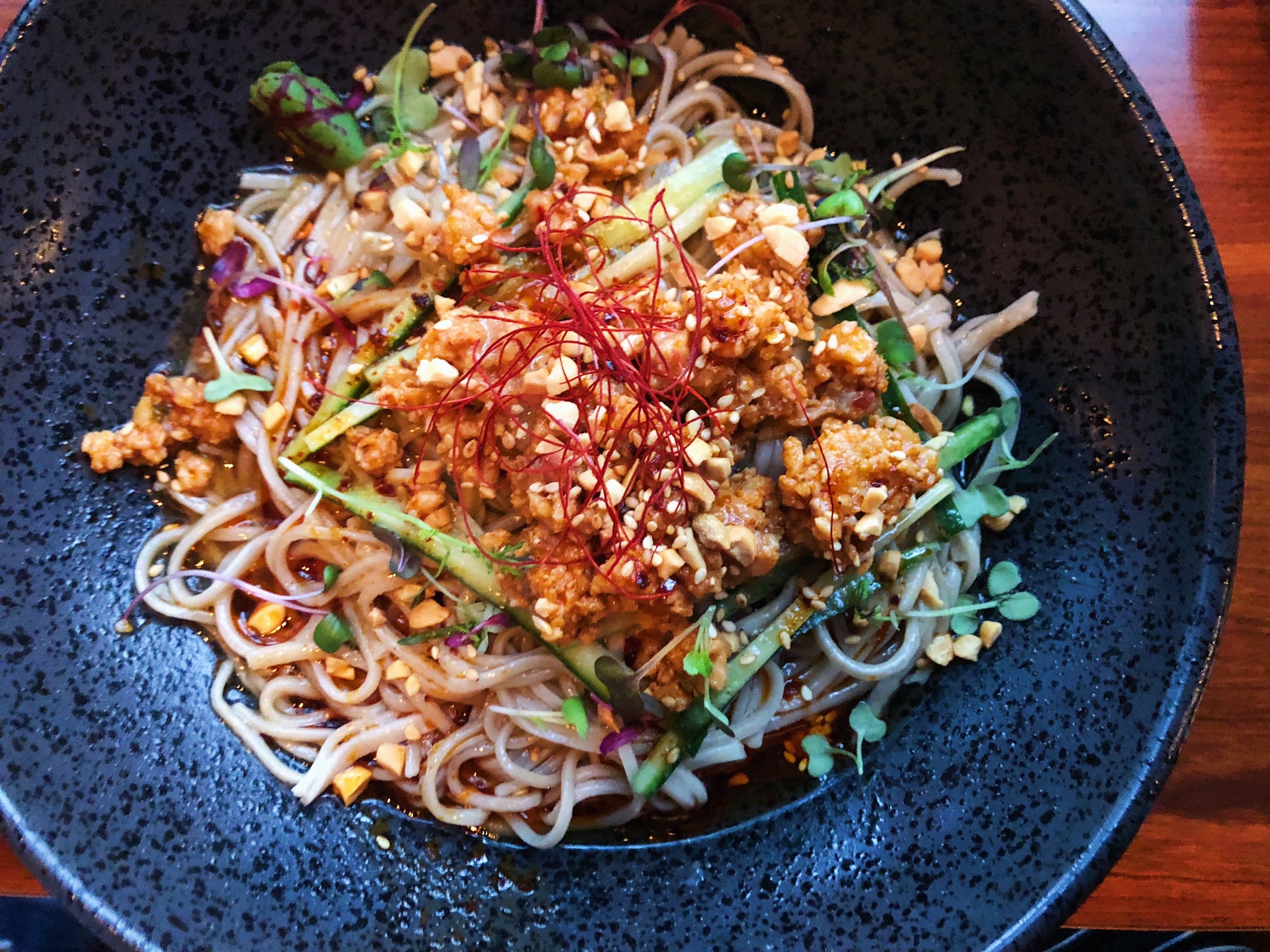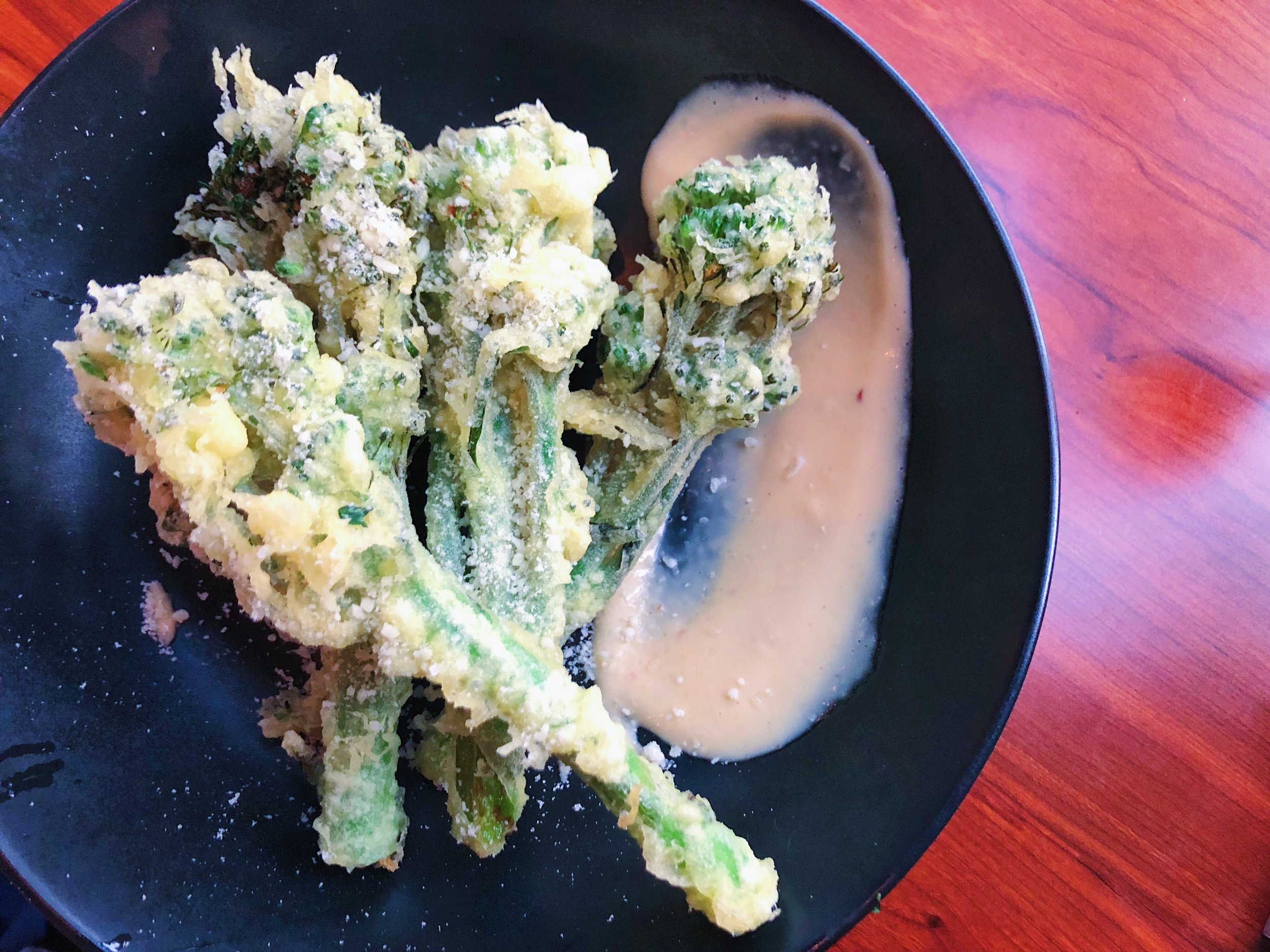 I first read about Kamonegi in the New York Times' "36 Hours in Seattle," so I knew it had to be special. But more than anything, I was surprised I hadn't heard of it. At that point I was eight or so months into my Seattle life, and I thought I'd thoroughly investigated the restaurant scene. After all, I am a foodie.
But Kamonegi had flown under the radar the past year or so not because it wasn't deserving of the spotlight, but because it's a modest spot. Modest meaning nothing here is boastful – from the tiny, 32-seat space, to the humble chef Mutsuko Soma.
Even the food here is modest. And let's not confuse modest with ordinary. What I mean is the food here is straightforward, straight from chef Soma's heart and heritage into the kitchen.
Known for her soba hand-cut buckwheat noodles, Soma drowns the soba in bowls of flavorful broth and adorns them with proteins, veggies, oils, herbs and eggs. They're served hot – nanban, or chilled – bukkake. The third option, seiro, is almost a combination of the two – where the chilled noodles are served separately for dipping into the warm broth.
A must order is the Kamonegi soba – go figure, the restaurant's namesake. But really, this noodle dish features double duck – breast and meatballs. You have the option to order nanban or seiro, and I say go nanban, as it gives the noodles the opportunity to soak up all of that goodness.
And while Kamonegi was put on the map for its noodles, the tempura is not to be missed. If we're being honest, the tempura was my favorite dish. In fact, it's the best tempura I've ever had. The batter was light, yet still flavorful and perfectly crispy. It clung perfectly to the vegetables. I never wanted it to end, and I was sad when it did.
One final tip, be sure to make a reservation, or be prepared to wait. The good news is, there are plenty of bars nearby to bide your time.